Spain is one of the most popular tourist destinations in Europe, and for good reason. It's location in Western Europe ensures it enjoys a 1st world tourism infrastructure. There are countless beaches, cities and beautiful countryside to enjoy in Spain, but one city in particular stands out among them all is the one and only, Barcelona! Whether you're a backpacker at a hostel or a more discerning traveler staying at one of the chic hcc hotels across the city, there is something for everyone in this magical seaside metropolis. Here's why you should add Barcelona to your next Spanish Itinerary.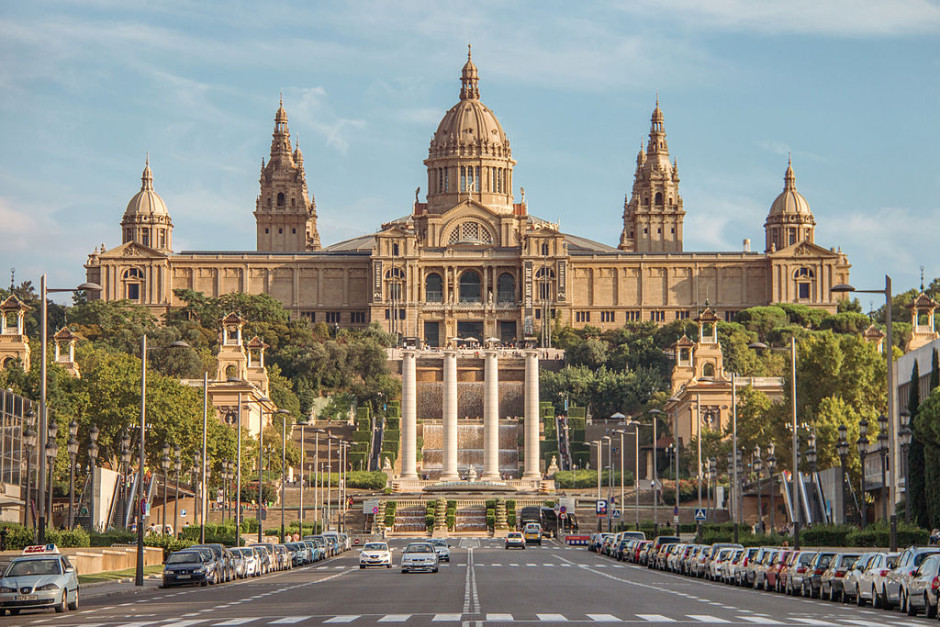 The Architecture
One amazing reason to visit Barcelona is for its amazing edifices. You can spend days just ambling around and never get bored. Enjoy the history and ambiance of the medieval center that was built upon ancient Roman Ruins that are still visible in many building's basements! Learn about Barcelona's most famous citizen, Antoni Gaudi. He was a famous architect in the late 1800s and many of his buildings are open to be explored all over the city. His style is a whimsical art nouveau that is truly unique. Don't miss the Sagrada Familia, his magnum opus and a cathedral that is still being constructed (it's been well over 100 years in the making).
The Food
Barcelona has one of the most sophisticated food scenes in the entire world. The region of Spain that Barcelona is located in is Catalonia, which seems part Spanish, with just a tinge of French due to its closeness to the border. Its choice location right on the ocean offers up some of the freshest and most delicious seafood you'll ever get the chance to taste.
The Beaches
During the summer, Barcelona becomes a beach goer's paradise. With miles of well-maintained coastline, you can enjoy the chic cosmopolitan offerings that the city offers while still blending your holiday with some beach time, a truly winning combination.
These are just a few reasons why Barcelona makes the ultimate holiday escape, but don't take our word for it, see it yourself!