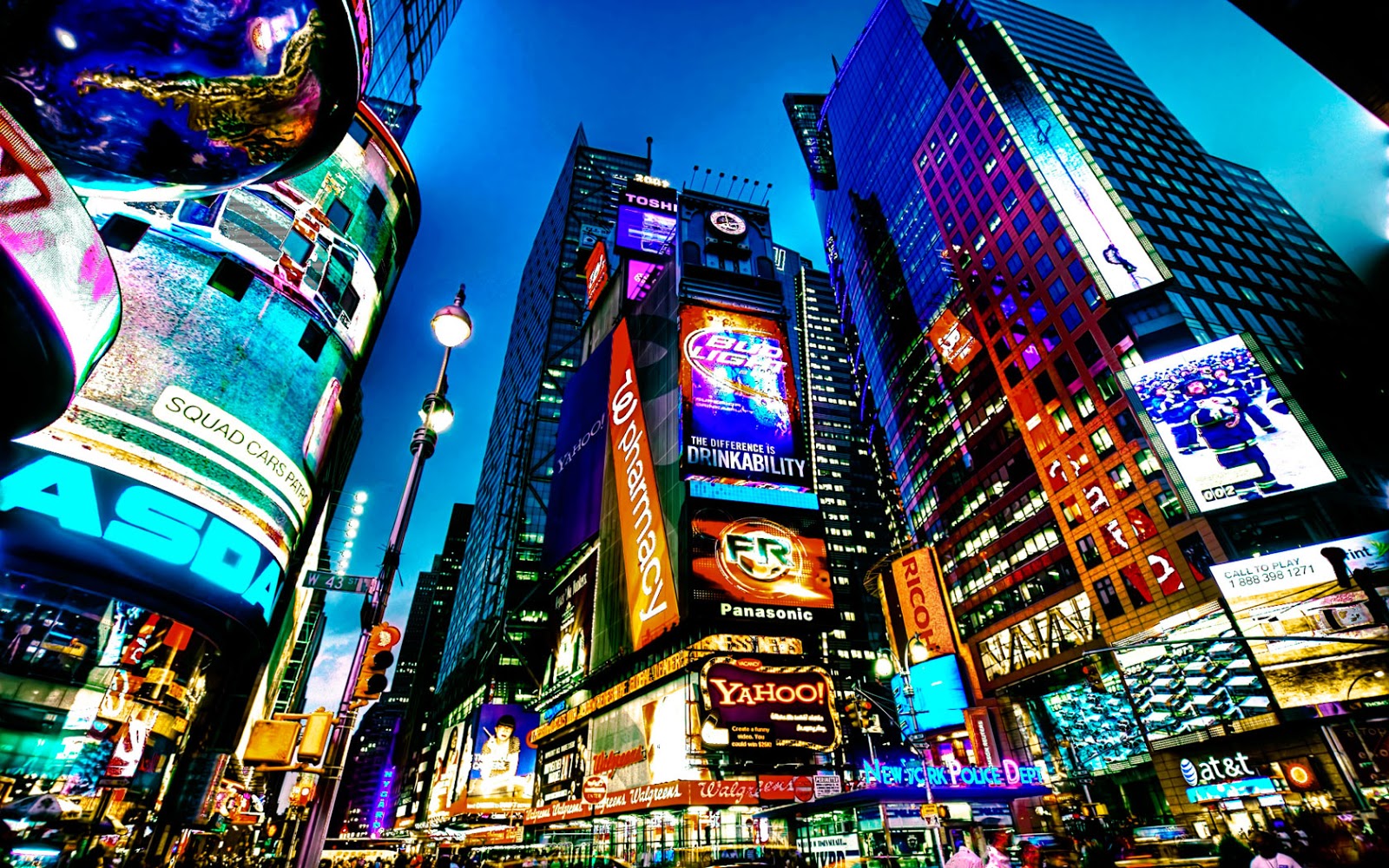 It might be an overworked cliche but it is hard to argue against the view that New York is the city that never sleeps and you are always going to be able to find entertainment and nightlife options.
This means that there are many excellent opportunities to enjoy some time away from work and enjoy a great way of mixing business with pleasure on your next trip to the Big Apple.
Here is a look at three of the many exciting places you might want to schedule into your timetable when visiting New York City on business.
A heady mix of food and music
As you might expect from such a major city you can find numerous ways to enjoy what the city has to offer in terms of entertainment and one way of doing that might to get involved in a food and jazz tour.
You will be able to find a tour that offers a professional guide to take you around the district of Harlem to learn about and see what role this area played in shaping the history of jazz music. There will be plenty of chances to enjoy some serious soul food and listen to some toe-tapping jazz played at the Cotton Club.
Taking one of these tours is a great way to get to the heart of the jazz scene but you can soon find your own way around if you want to enjoy that unique combination of music and food that are both designed to reach out to your soul and leave you with memories of a great trip.
You have to visit the Met
If you are booked into somewhere like The Lexington New York City you will be well placed to explore the city for business and leisure and a must-see on your list when you have some downtime is The Met.
The Metropolitan Museum of Art is affectionately known by New Yorker's as simply The Met and this Manhattan institution is most definitely worthy of your time when you have some time available during your visit to the city.
The building itself is a neoclassical wonder but what awaits you inside is an enviable extensive offering of curatorial collections that includes fine works of art, Egyptian artifacts, contemporary photography exhibits, and plenty of other attractions besides.
A visit to The Met is a great way to unwind after a busy business schedule and you will soon see why locals hold the place so close to their hearts.
Broadway has it all
Taking in a show is another great way of truly appreciating what NYC has to offer in terms of entertainment and that few hours of pure escapism is just the tonic after working flat out on concluding some business deals and meetings.
The lights of Broadway are a magnet for millions of tourists and you can enjoy some spectacular shows, but don't ignore the smaller Off Broadway offerings either.
If you are looking for a show that is not so mainstream or features excellent performers who are ready to be discovered by a wider audience, you will be able to pick out a show that will be entertaining and provide some talking points.
These three highlighted entertainment options are proof that travelling for work can be entertaining.