One of the absolute best things to do when you find yourself in a new city is to check out the local concert venue to see what kind of gigs are coming up there during your stay. While gig venues come and go, there are certain iconic venues around the world that have seen their fair share of history. We've put together a list of some of the world's best small concert venues so next time you're in town, you'll know where to check out!
Most Legendary Small Gig Venues: Liverpool's The Cavern Club
It would be remiss of us not to include the birthplace of The Beatles in our list. If you've never set foot in the Cavern Club then your musical education simply isn't complete. It may be small, and a little dingy, but this gem has played host to The Kinks, Elton John, Queen and Cilla Black even used to work there… All musical royalty we think you'll agree! The good news is the Cavern is located at the heart of the city's tourist centre, so hotels in Liverpool won't be hard to find.
Most Legendary Small Gig Venues: London's Half Moon, Putney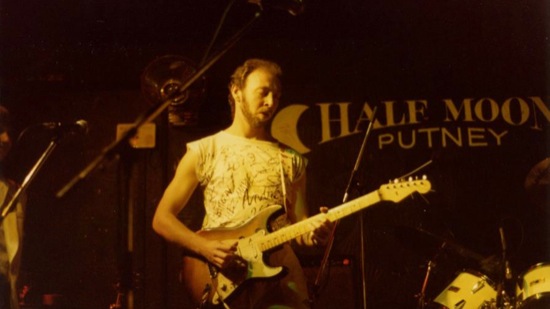 Few venues on our list will have seen as much history as the Half Moon with acts of the calibre of the Rolling Stones, U2 (their first sell-out gig), Elvis Costello and Kate Bush all having performed here. The live music tradition continues to this day with live gigs on every night of the week. There are lots of reasonably-priced hotels in London within walking distance and the nearest tube is Putney Bridge.
Most Legendary Small Gig Venues: Dublin's Whelan's
With a pub having stood on the site since 1772 it's probably fair to say Whelan's is the oldest venue on our list. With a roaring fire in the main bar, world superstars like Jeff Buckley, Nick Cave and Christy Moore all enjoyed a serious Irish welcome when they performed there. Look out for the Stone Man, a statue of a lone Dublin drinker propping up the bar.
Most Legendary Small Gig Venues: Los Angeles' Whiskey-a-Go-Go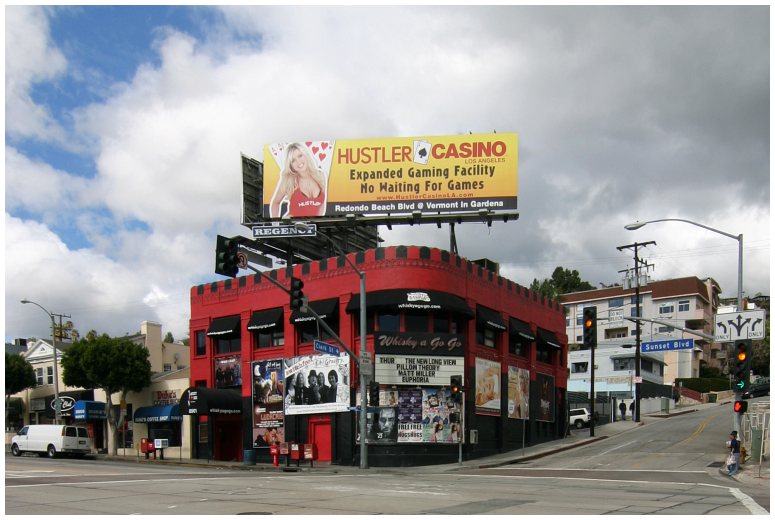 Perhaps the most famous venue on our list, Whiskey-a-Go-Go is widely recognised as one of the most famous venues in music history. The Doors, Janis Joplin and Led Zeppelin all made their name here on the Sunset Strip and the Go-Go still holds gigs most night to this day. We highly recommend their Whiskey Fries…
Most Legendary Small Gig Venues: Seattle's The Crocodile (formerly Crocodile Cafe)
Not many venues can claim to have spawned a genre, but The Croc helped put grunge on the map with shows from the likes of Nirvana, Pearl Jam, Alice In Chains and even Peter Buck, guitarist from R.E.M., liked the place so much he married the then owner Stephanie Dorgan. Recommendations don't come much greater than that!
Missed something on you most legendary small gig venues list? Let us know in the comments below…