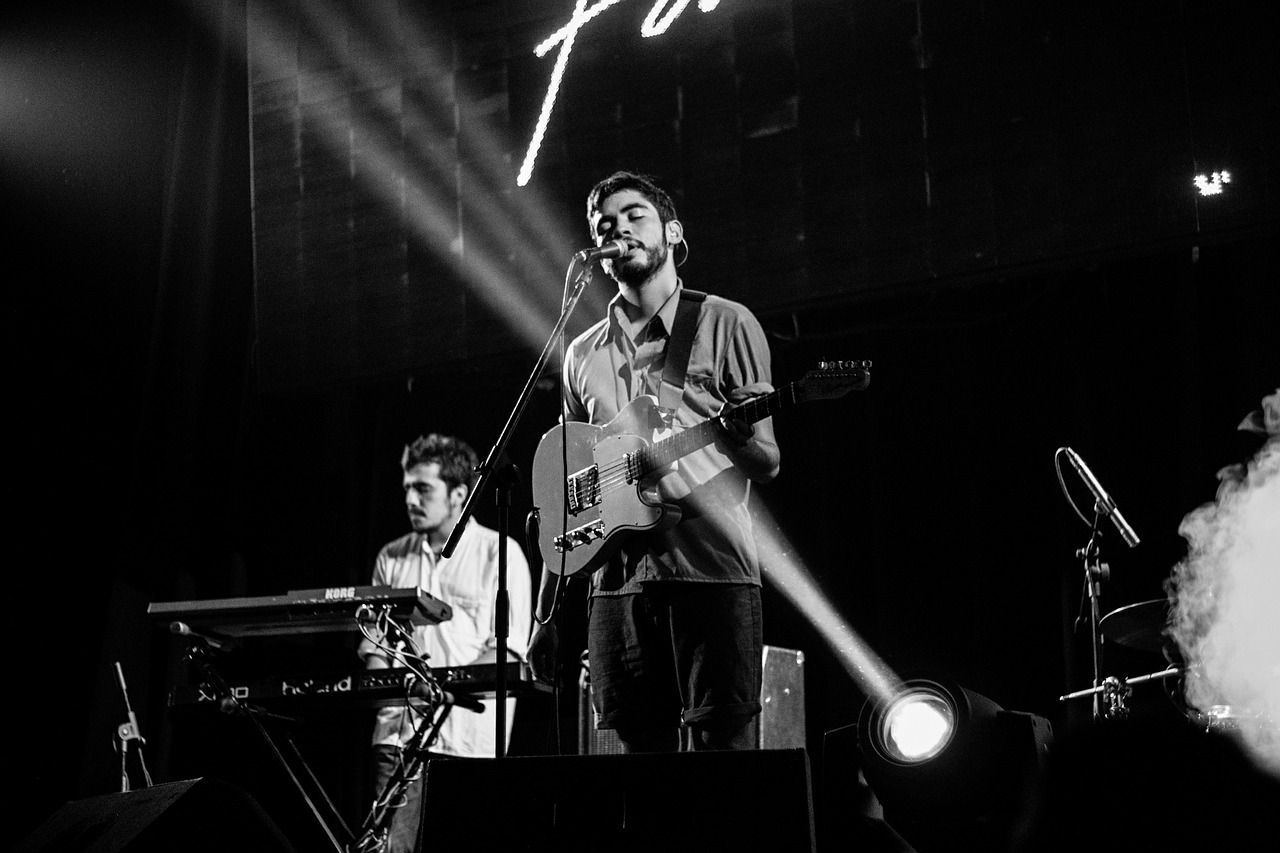 Feeling down now that summer is over? While the time for outdoor festivals has come and gone, the live music scene in many European cities continues to rage on indoors.
By taking short breaks from your job using remaining holiday time, you can get away from your home for extended city break.
What are the best cities in Europe for live music this autumn? If you plan your trip to any one of the following three cities, we practically guarantee that you will have a great time.
1) Berlin
Berlin is considered to be the cultural capital of Germany, as it has always had a counterculture vibe running through its streets.
Affordable rents has made it possible for a vibrant live music scene to thrive here, which is a fact that will be apparent to you as soon as you peruse the nightlife listings here.
Quasimodo is where you will want to go for jazz. Located in the famed Charlottenburg district beneath a former dance hall, the soulful jams will have you coming back more than once during your visit.
The best night to come here is on Wednesday, as jam sessions make it easy for traveling musicians to get in some playing time, and there is no cover charge for spectators.
Fans of punk will want to check out SO36, as it was here where luminaries such as David Bowie and Iggy Pop played shows back in the day.
These days, they focus more on New Wave, but they still host shows that stay true to this establishment's punk roots.

2) London
London is another great choice for music lovers going on a city break this fall. Britain has been a musical powerhouse for a long time, and London is no slouch in this regard.
Dropping by the Half Moon in Putney will prove to be a good move for rock fans, as it was here where artists such as Elvis Costello, U2 and the Rolling Stones played before they blew up.
They are still up to their old tricks, as they offer stage space for bands that are working hard to break through to the mainstream.
The Windmill in Brixton is another great place to check out if you are into indie bands, as this place has periodically played host to bands such as Bloc Party and Guillemots in the past.
The beer is quite affordable as well, making this bar a sight for sore eyes in such an expensive city.
3) Paris
If you are looking for a live music scene with a sense of style, Paris is where you will want to spend your weekend away from home.
The multicultural flavor of the city is on display in venues such as L'Alimentation Générale, where you can take in jazz bands from Romania one night, and then listen to Brazilian Samba the next.
Au Cafe de Paris exhibits a similar flexibility when it comes to the arts, as it features poetry and theater upstairs, and grungy punk rock in the basement.