Wouldn't it be great if you could live the life of a rockstar, travelling the world and partying it up every night, having enough money to do whatever you wanted?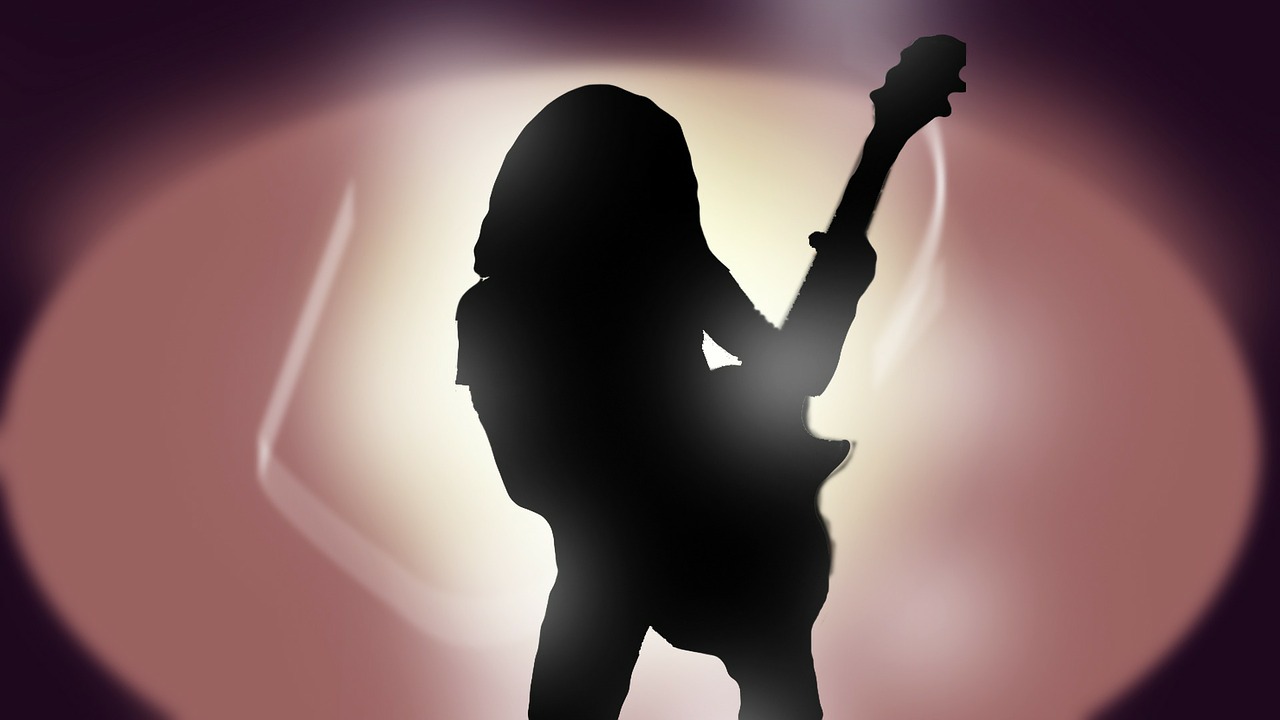 Unfortunately most people don't have enough money in the bank to do so at home, but that doesn't mean they can't do it elsewhere. Luxury Retreats has rockstar worthy pads all over the world where it's considerably cheaper to live, which means your savings or your salary can easily afford you the kind of lifestyle you desire. Here's a few of our favorites.
Thailand
Thailand is one of the most popular expat destinations for retirees and workers alike, thanks to its super-cheap cost of living. Indeed, you can find very comfortable accommodations here for as little as $400 a month. Food is cheap too, with all kinds of delicious meals available from street vendors for as little as $2 a dish. Many foreigners head to islands like Koh Samui or Phuket, or the norther city of Chiang Mai, where it's possible to live a luxurious lifestyle for less than $1,000 a month.
Spain
Popular with the Brits, Spain is one of the cheapest countries in Europe in which to life. It's extremely possible to live for under $1,000 a month, which means the rest of your cash can be spent on the luxuries in life. Take the city of Valencia, where homes and condos can be had for under $150,000, or where a two-bedroom city center apartment can be rented for $700 a month. Spain also provides extremely low-cost healthcare services to anyone who lives there.
Mauritius
Those looking for a scenic beachside lifestyle where the sand is golden and the water is crystal clear, look no further than Mauritius. Here, it's possible to live extremely comfortably for just $1,700 a month, with apartments to be had for under $500. Two of the great things about Mauritius are that, one, almost everyone speaks English, and two, the country offers long-term visas for those who can make a down-payment and offer proof of a regular income.
Greece
Another cheap European country is Greece, and things have gotten even cheaper in recent years due to the country's economic crisis. It's said that Greece's cost of living is around 30 percent lower than the European average, mainly because Greek's wages are lower too. In other words, it's a great place to make a base for anyone on a Western salary or pension. Food is really cheap here, especially on the island of Rhodes which doesn't have any import tax.
Belize
Belize is well known as one of Central America's top tourist destinations due to its fantastic beaches, but the tourist popularity doesn't translate to expensive prices. Indeed, the cost of living is so affordable that most expats can live like kings on just $2,000 a month. Beach-side apartments can be rented for less than $500 a week or purchased outright for under $100,000, while it's possible to eat at fancy restaurants for under $10, or significantly cheaper than that even if you don't mind eating where the locals do. Belize is also one of the easiest countries in the world to obtain residency.