Attending a friend's hen do is almost as compulsory as going to the wedding itself. And who would want to miss out on one of her last chances to enjoy herself with her friends as a single woman?
Hen do's now tend to be more exotic affairs than they used to be, with many brides-to-be opting for a trip abroad instead of a meal at the local Indian restaurant followed by a club. For the guests that means it can be a good idea to spend some time comparing credit cards to find a good deal to help you cope with the expenses of travel and accommodation as well as the all-important hen-do entertainment.
Top Destinations
Barcelona is great choice for a hen do. This famously beautiful Spanish city has compelling architecture, wonderful shopping and great clubs and bars. To top it off, there's also a beach so you can combine the best of city life with some sunbathing.
If your aim is just to dance for the whole weekend then head for the ultimate party island of Ibiza. With world-class clubs to go to every night of the week, this Balearic hotspot is perfect for groups of girls looking to dance until dawn. Recover during the day with a spa visit to recharge your batteries.
Head to Amsterdam, that most famous of tolerant cities, for fun, relaxation, culture and a vibrant cafe and club scene. By day, visit some of the best museums and galleries in the world, such as the Van Gogh Museum, Anne Franks' House and the Rijksmuseum and then hit the cobbled streets for some after-dark entertainment.
Prague, the capital of the Czech Republic, has become a firm favourite for hen do's. With one of the most stunning cityscapes in the world, this city is a glorious destination. A dazzling array of gothic, Art Nouveau, Renaissance and baroque architecture meets the eye wherever you look.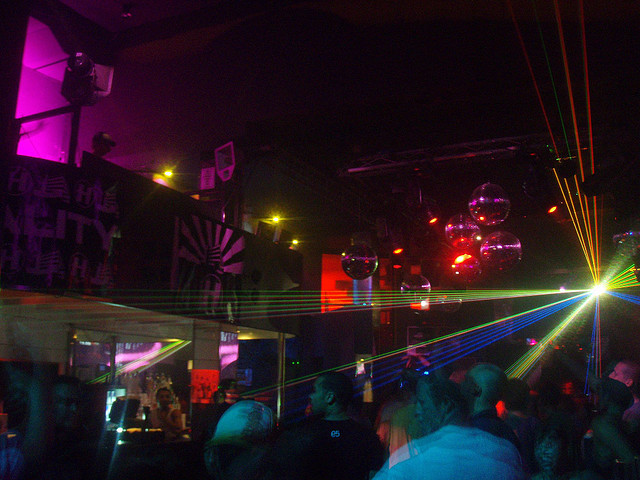 Stroll through the streets of the quirky and charming Castle District and Old Town but also venture beyond them to experience all that this cosmopolitan city has to offer. And even if you're more a white-wine kind of girl it's still worth trying a half pint of Prague's famous beer.
When planning where to go you need to take into account the likes of the hen but also the wider party. It may prove hard to please everyone so a destination that offers a broad variety of things to do is a safe choice if people have different interests. It's fine to split up during the day into smaller groups to explore before coming together again in the evening for a meal, drinks and plenty of fun.